Do everything

with just one link

Bybio is a tool that allows you to connect your audiences in a single link, just a click away.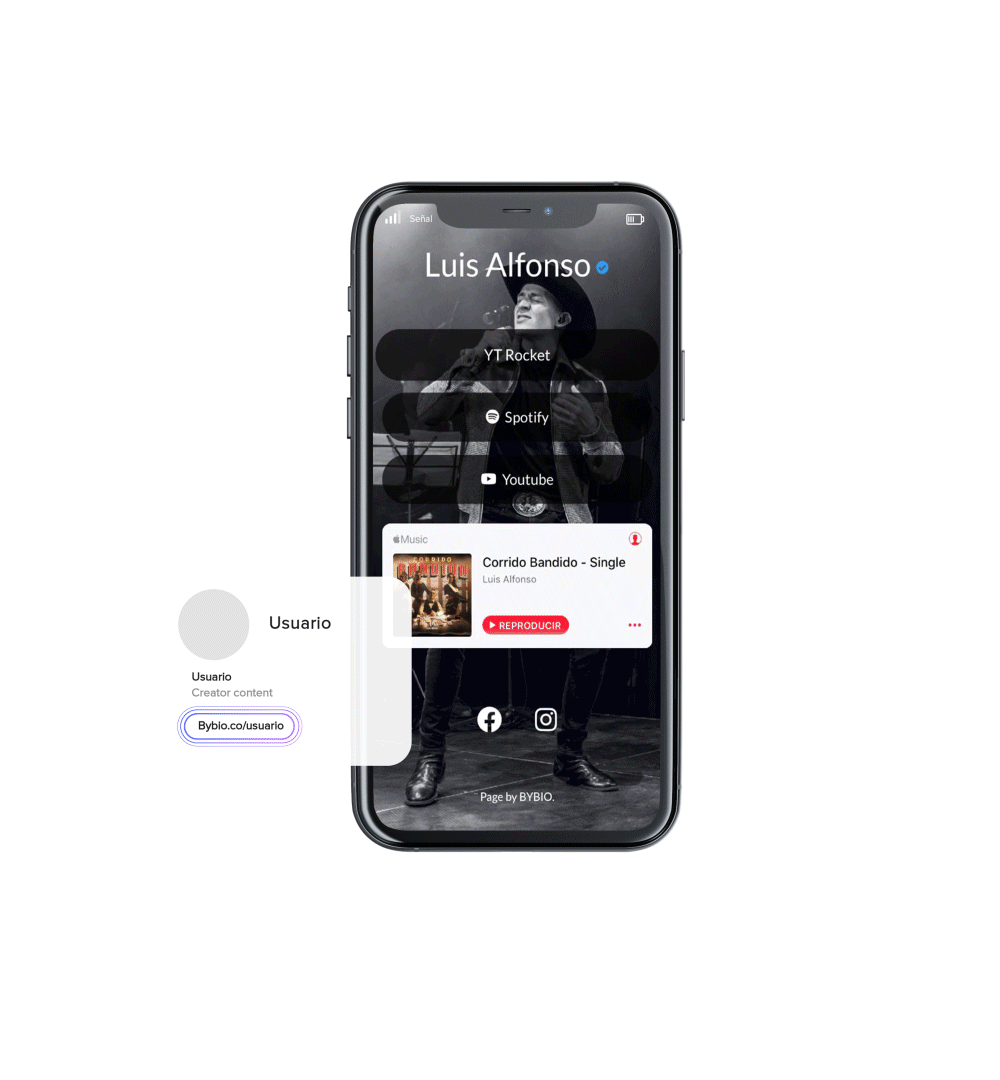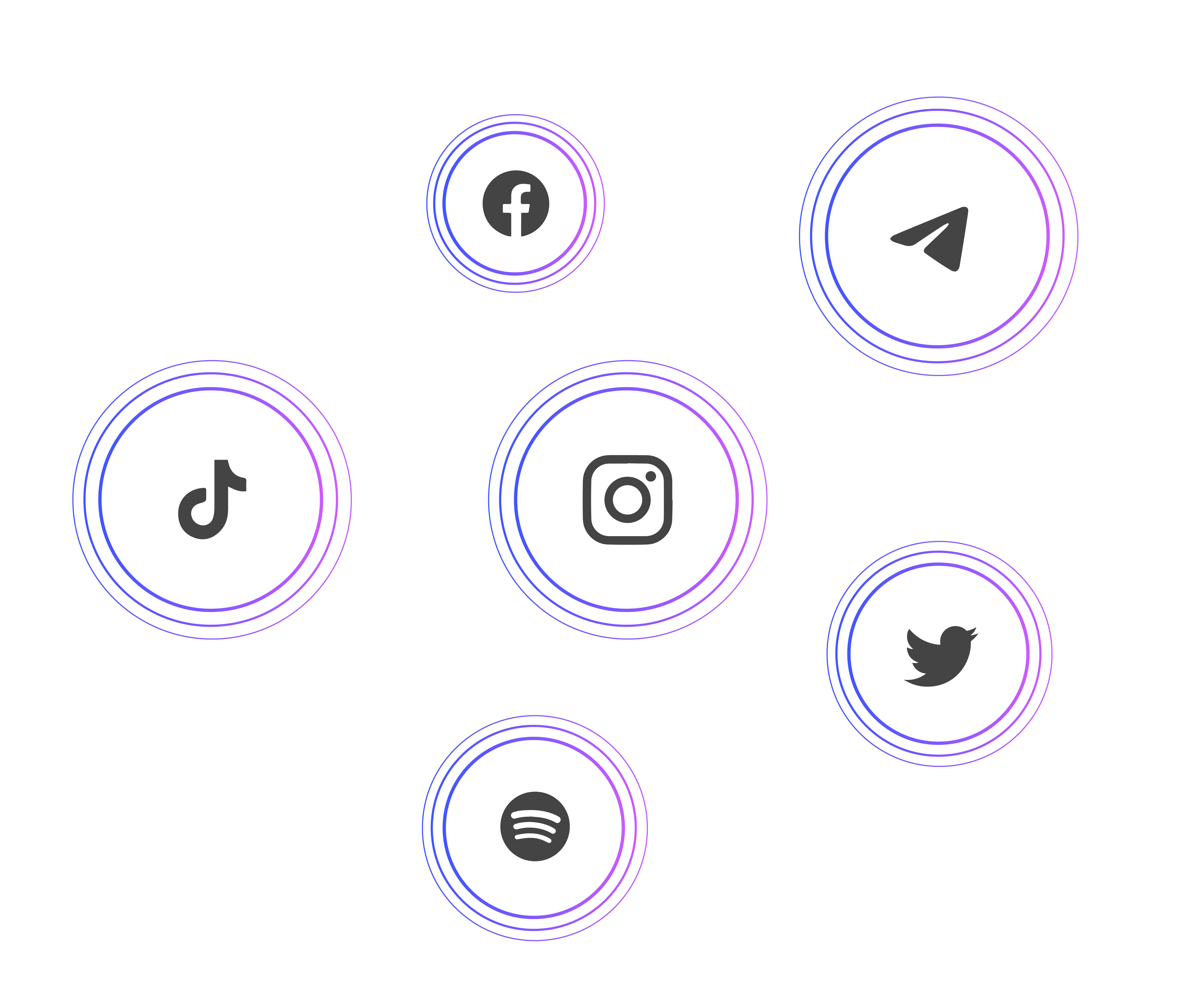 Use it how you want

and where you want

Use Bybio and connect with your audience wherever you are.
Take your audience

wherever you want

Bybio is the way to take your audience from your network to your latest video, article and post quickly and easily.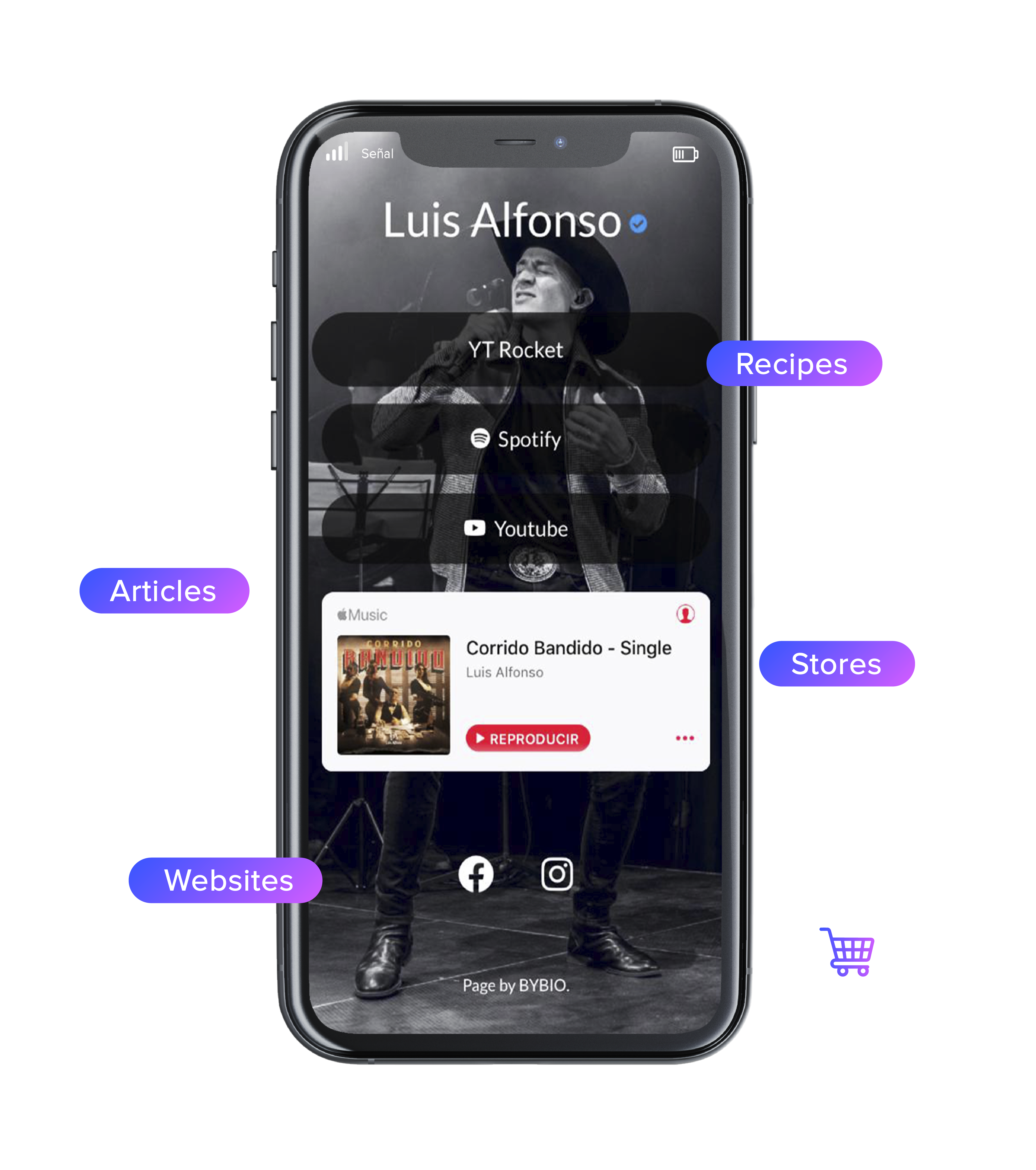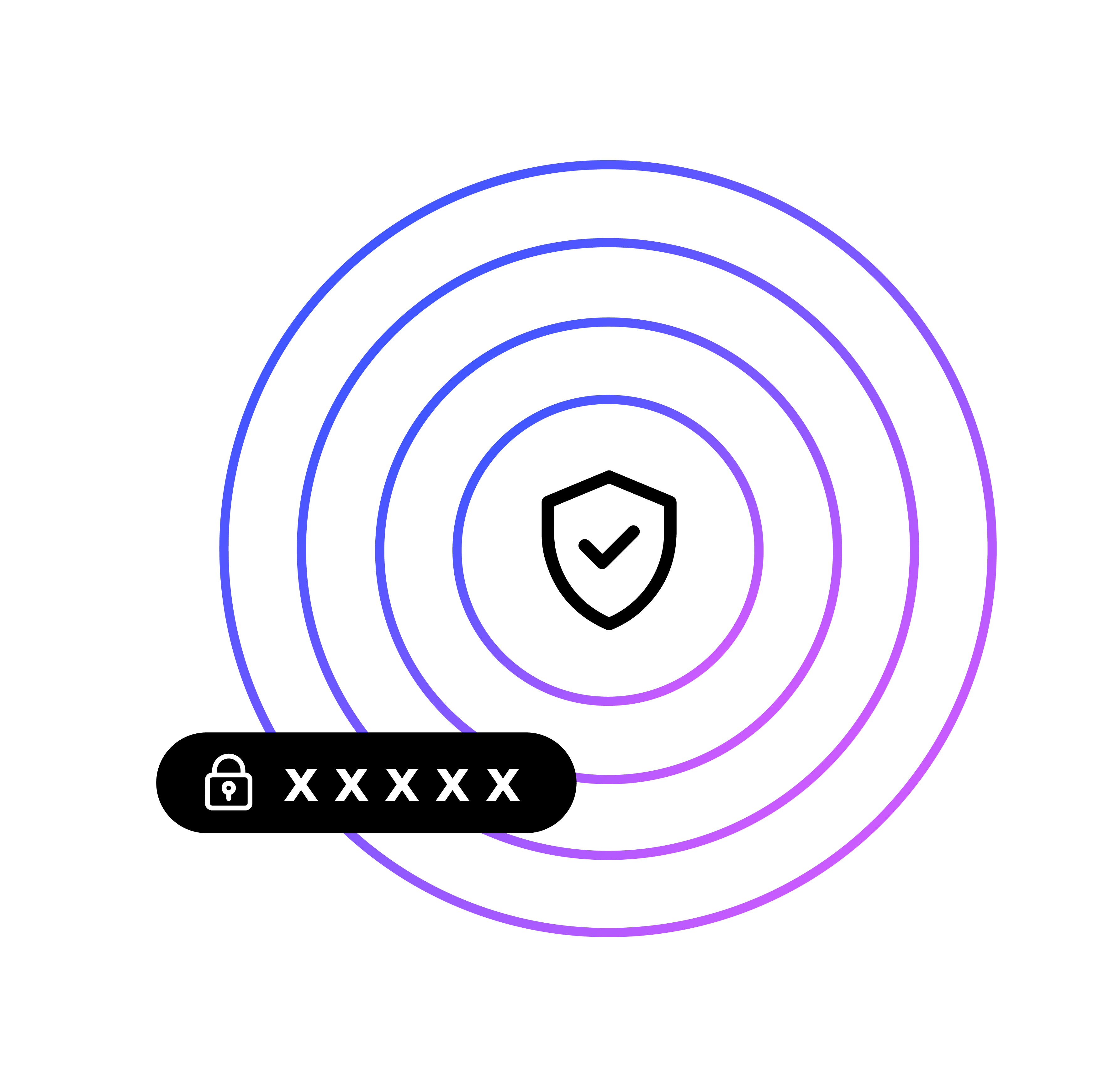 Feel safe

and confident

Privacy is non-negotiable, Bybio protects the personal data
of your visitors.
Choose your plan
Choose and get your plan based on your needs.
Pro
Monthly payments.
Annual payments.
Lifetime payments.
Choose plan
Join the Bybio community
and enhance your brand